In 1973, I lived on a quiet residential street in east Santa Cruz a few blocks from the beach, writes Mike Mandel. Each week I would take the Greyhound up to San Francisco for the graduate seminar at the Art Institute, and after staying overnight I'd be back home working on a variety of projects toward my MFA. This was one of them. Mrs. Kilpatric lived about three houses down the street. One day as I was walking past her house I saw her in the front yard and asked if I could make her picture. A few days later I returned with a print, and asked if I could periodically visit to make her picture, which I did forty times over the course of the year.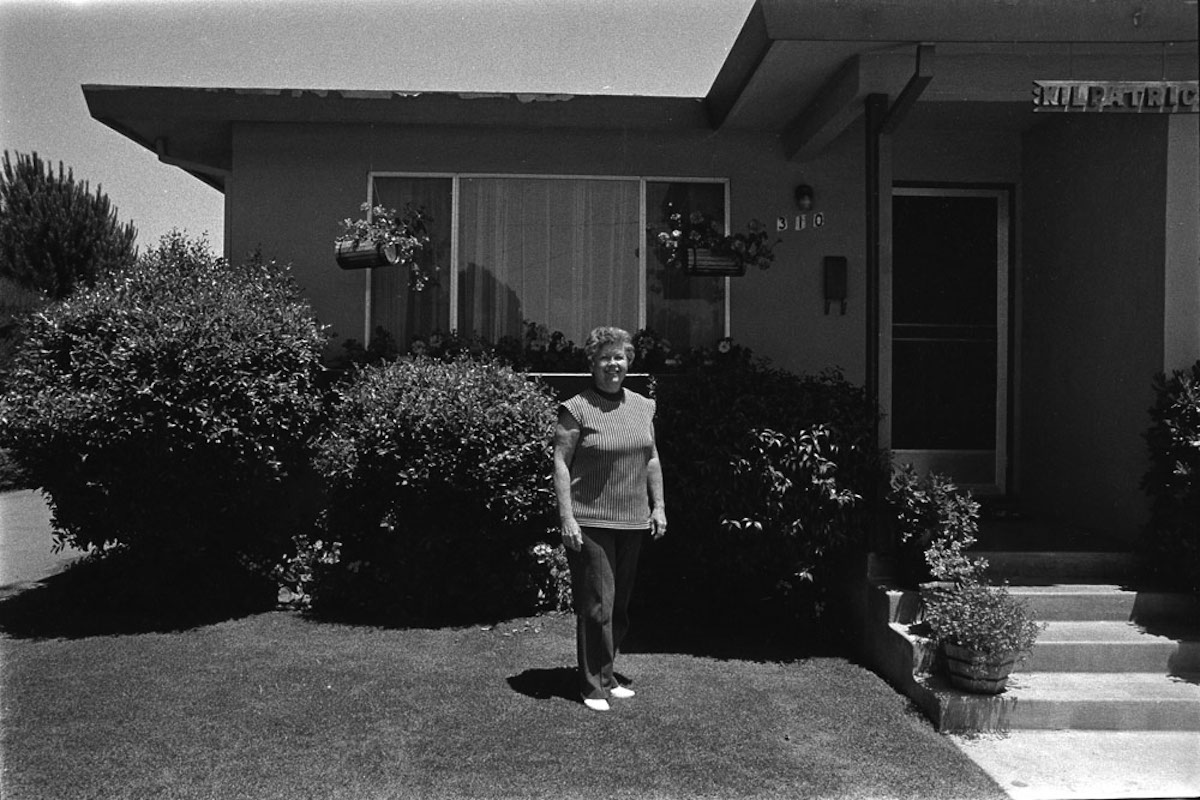 There were measures of chance and the arbitrary embedded in the concept. I wasn't interested in a documentary; it was more of a transaction. I could come by unannounced at any time of day and Mrs. Kilpatric would pose for me in her front yard. And in return, I'd give her a print.
I was 23 and she must have been about 60. We didn't have a lot to say to each other. I don't think I ever went inside her home. For me, it was always interesting to see how different she could look depending on the light and what she was wearing. And she seemed to embody a cheerful suburban American mother/grandmother so unlike the rigid, scared woman who was my own mother. Mrs. Kilpatric and I never became friends, but we enjoyed our brief photo sessions together. I wonder if there is a stack of these prints packed away in some Kilpatric family home now, just as there is in mine.
For Arbus, both freaks and Middle America were equally exotic: a boy marching in a pro-war parade and a Levittown housewife were as alien as a dwarf or a transvestite; lower-middle-class suburbia was as remote as Times Square, lunatic asylums, and gay bars.
— Susan Sontag, On Photography
"you know when i was a little kid in oregon i didn't feel that i was and american at all, with all that suburban ideal and sex repression and general dreary newspaper gray censorship of all our real human values but and when i discovered buddhism and all i suddenly felt that i had lived in a previous lifetime innumerable ages ago and now because of the faults and sins in that lifetime i was being degraded to a more grievous domain of existence and my karma was to be born in america where nobody has any fun or believes in anything, especially freedom."
— Jack Kerouac, The Dharma Bums
And here's to you, Mrs. Robinson
Jesus loves you more than you will know, wo wo wo
God bless you please, Mrs. Robinson
Heaven holds a place for those who pray, hey hey hey
Hey hey hey
Simon & Garfunkel, Mrs Robinson
"The housewife is an unpaid worker in her husband's house in return for the security of being a permanent employee: hers is the reductio ad absurdum of the employee who accepts a lower wage in return for permanence of his employment. But the lowest paid employees can be and are laid off, and so are wives. They have no savings, no skills which they can bargain with elsewhere, and they must bear the stigma of having been sacked."
― Germaine Greer, The Female Eunuch
"She had the perpetual sense, as she watched the taxi cabs, of being out, out, far out to sea and alone; she always had the feeling that it was very, very, dangerous to live even one day."
― Virginia Woolf, Mrs. Dalloway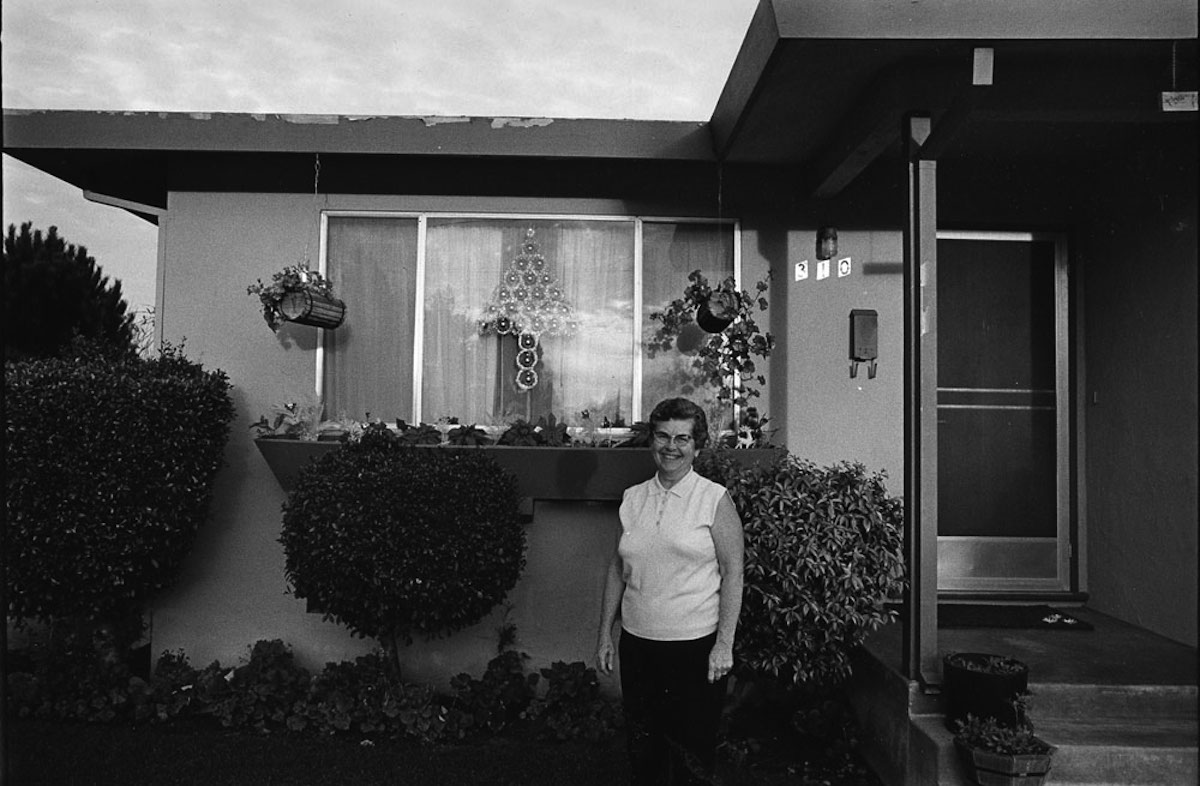 "I think I can understand that feeling about a housewife's work being like that of Sisyphus (who was the stone rolling gentleman). But it is surely in reality the most important work in the world. What do ships, railways, miners, cars, government etc exist for except that people may be fed, warmed, and safe in their own homes? As Dr. Johnson said, "To be happy at home is the end of all human endeavour". (1st to be happy to prepare for being happy in our own real home hereafter: 2nd in the meantime to be happy in our houses.) We wage war in order to have peace, we work in order to have leisure, we produce food in order to eat it. So your job is the one for which all others exist…"
― C.S. Lewis, Letters of C. S. Lewis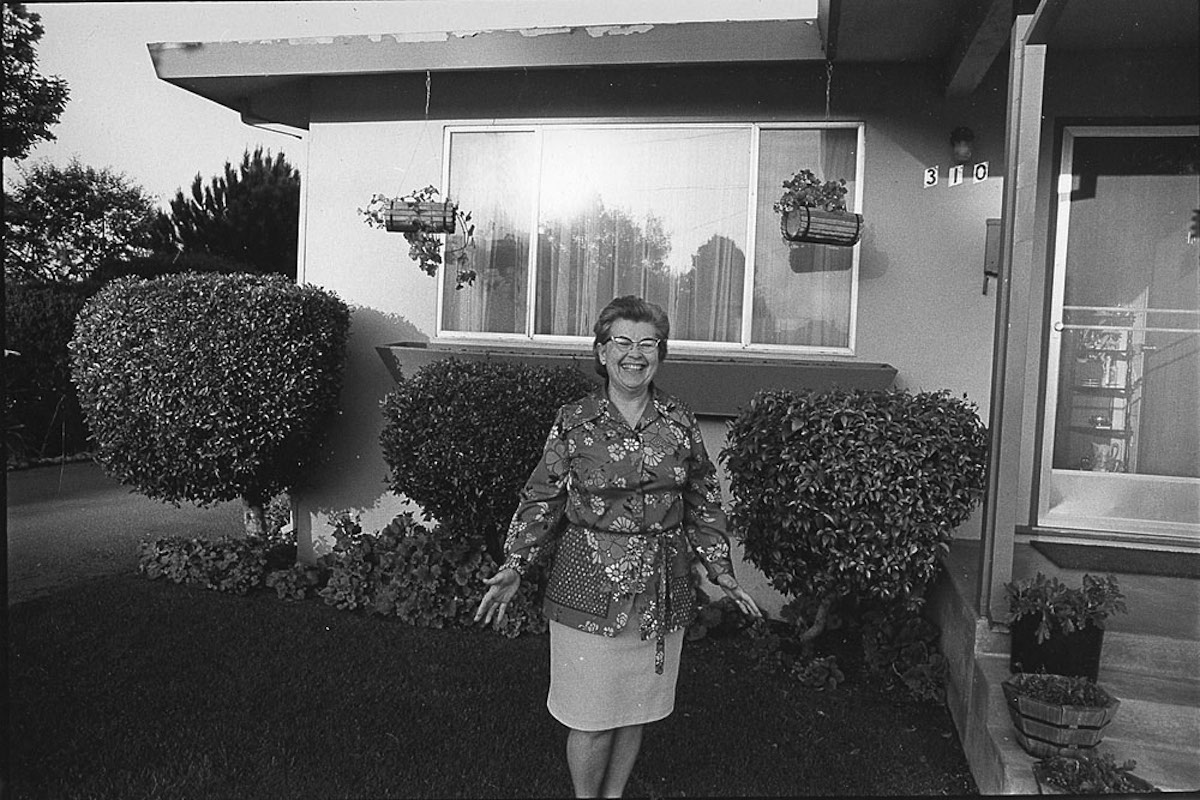 Why do you whisper, green grass
Why tell the tress what ain't so
Whispering grass, the trees don't have to know, no, no
The Ink Spots, Whispering Grass
"Atticus said to Jem one day, "I'd rather you shot at tin cans in the backyard, but I know you'll go after birds. Shoot all the blue jays you want, if you can hit 'em, but remember it's a sin to kill a mockingbird." That was the only time I ever heard Atticus say it was a sin to do something, and I asked Miss Maudie about it. "Your father's right," she said. "Mockingbirds don't do one thing except make music for us to enjoy. They don't eat up people's gardens, don't nest in corn cribs, they don't do one thing but sing their hearts out for us. That's why it's a sin to kill a mockingbird."
— Harper Lee, To Kill a Mockingbird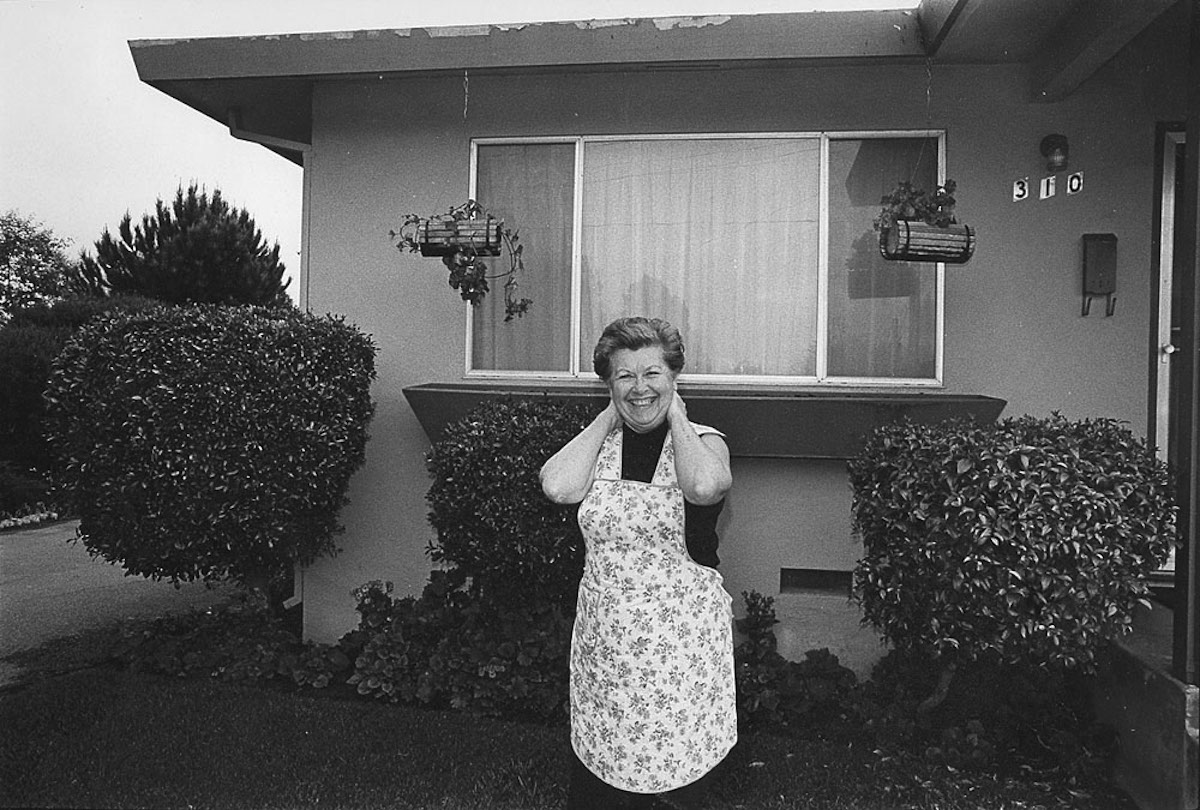 Follow Mike's terrific work on Flickr